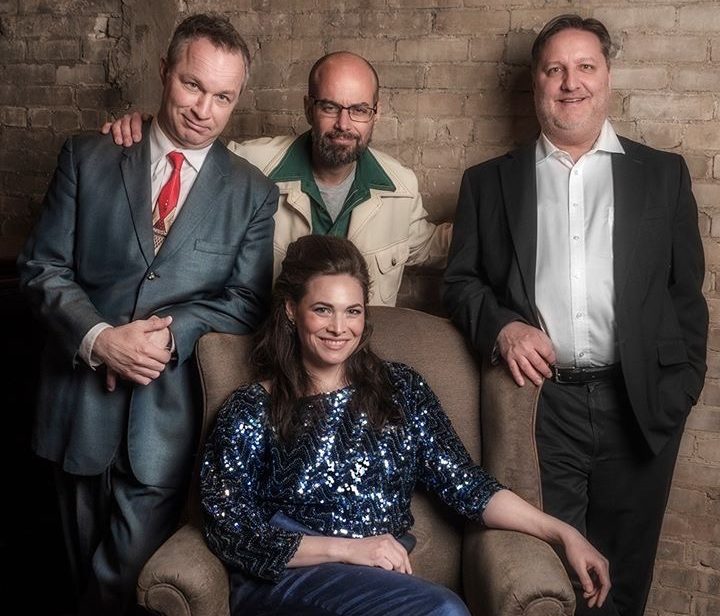 The Members
RetroFizz is made up of three veterans of the Twin Cities music scene and one dynamite leading lady.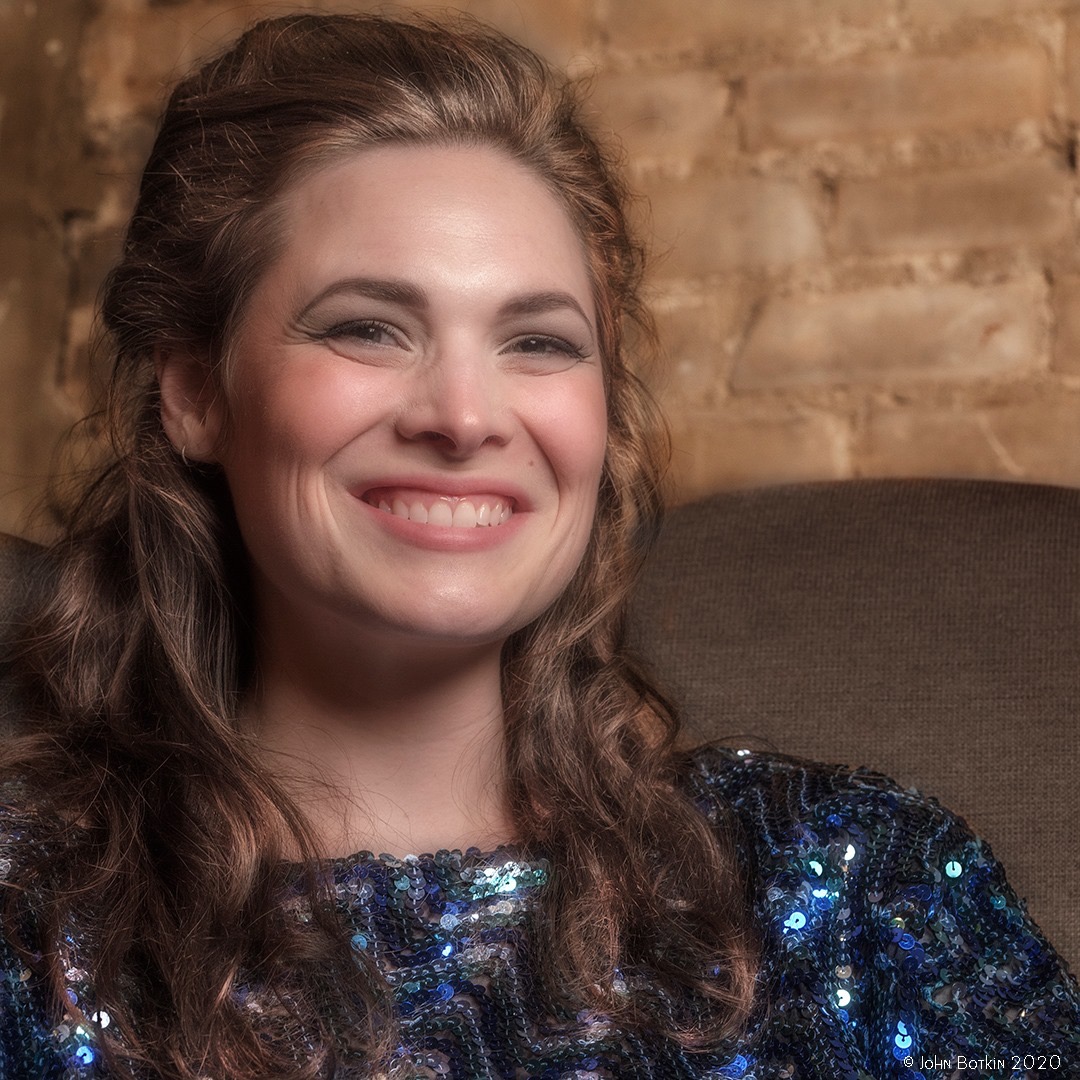 Ariel Donahue, Vocals
Ariel Donahue is a multidisciplinary performer, writer, filmmaker and voiceover artist based in the Twin Cities. Her career began at age 2 when her mother cast her as a series regular in her MCAD student films in exchange for Barbie Dolls. (Today, Ariel's rates are slightly higher.) 
Notable appearances include: "In An Instant" (ABC), "Heaven" (Flying Foot Forum/Guthrie Theatre/Park Square Theatre), and 2 seasons of the podcast "Of Or Pertaining To." She is also the title voice of "Amira & The StoryCraft," an interactive AI-powered app-based reading tutor. Go download it for free!
Ariel is making her band debut with RetroFizz.
Jimmy Kennedy, Keys/Vocals
Jim started his professional career playing solo bar gigs on acoustic guitar in his hometown of Eveleth, while still in high school. After moving to the Twin Cities he took up the electric guitar with local proto-punk legends The Glenrustles and then moved over to showcase his prodigious jazz-keyboard skills with the Hot Heads and later the Jaztronauts and the Kings of Cole. He and Weismann formed the Smarts to perform the backlog of original pop material they had been composing on the side while in the Jaztros. Jim's chicken-pickin' guitar skills can still be heard co-fronting local country twang-tette, The Saddle Sores.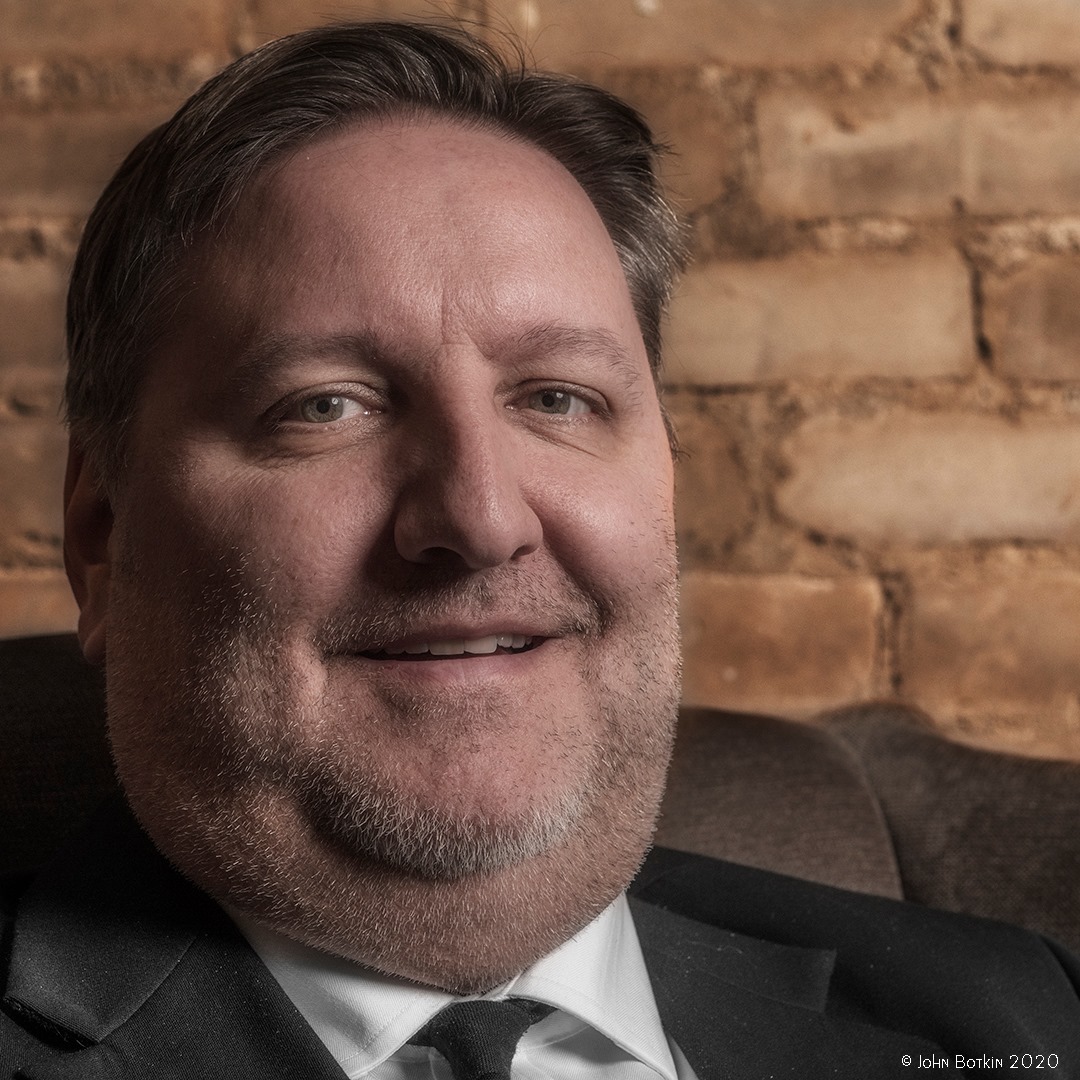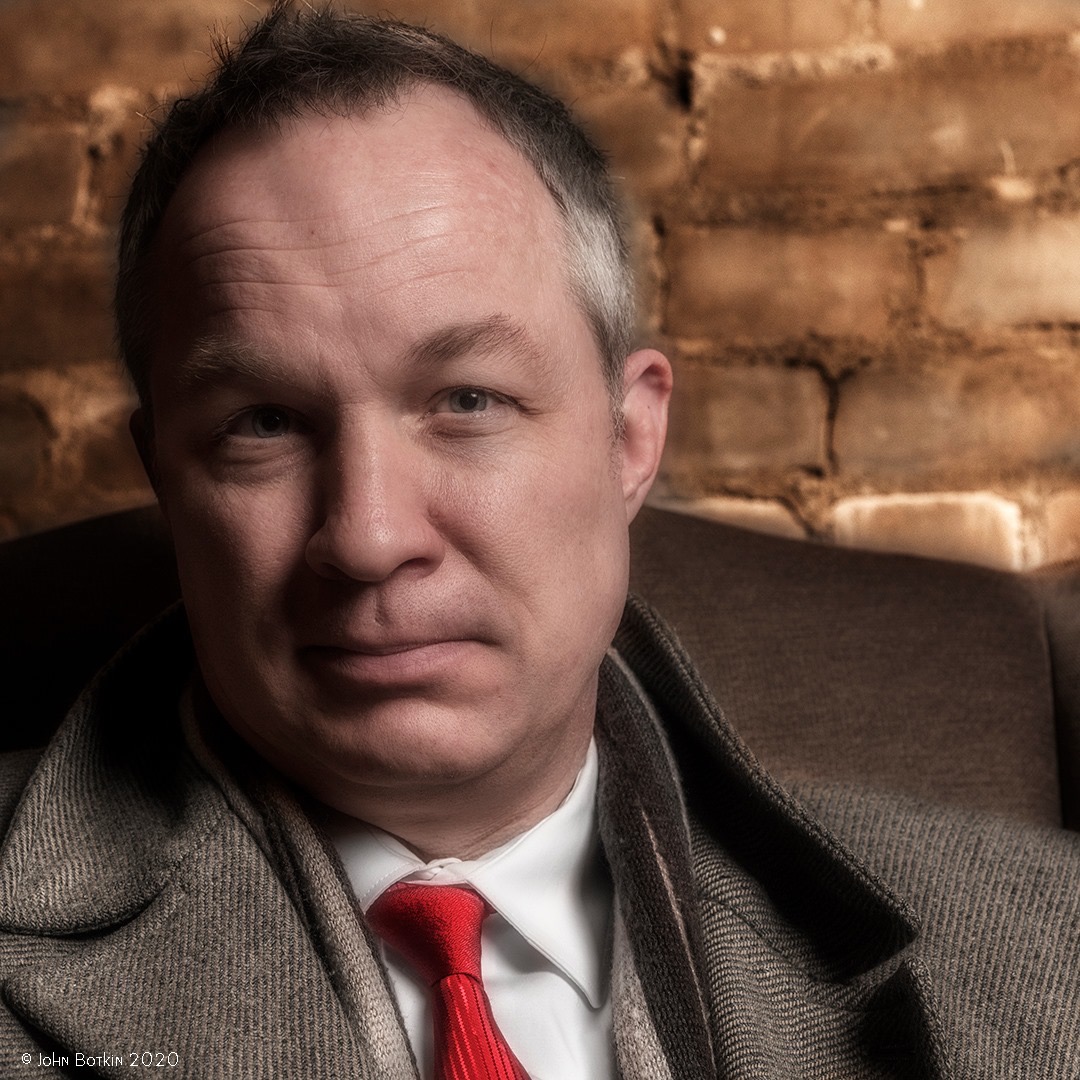 Joe Weismann, Bass/Vocals
A music graduate of Carleton College, Joe has performed and arranged for a cappella groups, instrumental jazz combos and everything in between. He played with bluegrass diva Becky Schlegel on A Prairie Home Companion, and was a founding member of local swing favorites The Jaztronauts, ukulele duo The Strum Brothers, the Kings of Cole, as well as MPR's In the Loop house band, The Smarts.
Morris Engel, Drums/Vocals
Morris Engel plays in more bands than humanly possible. His percussion credits include the Straw Dogs, Hot Heads, Jaztronauts, Saddle Sores, Kinda Fonda Wanda, Tall Trees and as of last week, probably three more. However, the buttery softness of RetroFizz's repertoire holds a special place in his heart, and fortunately for the rest of the band, his schedule.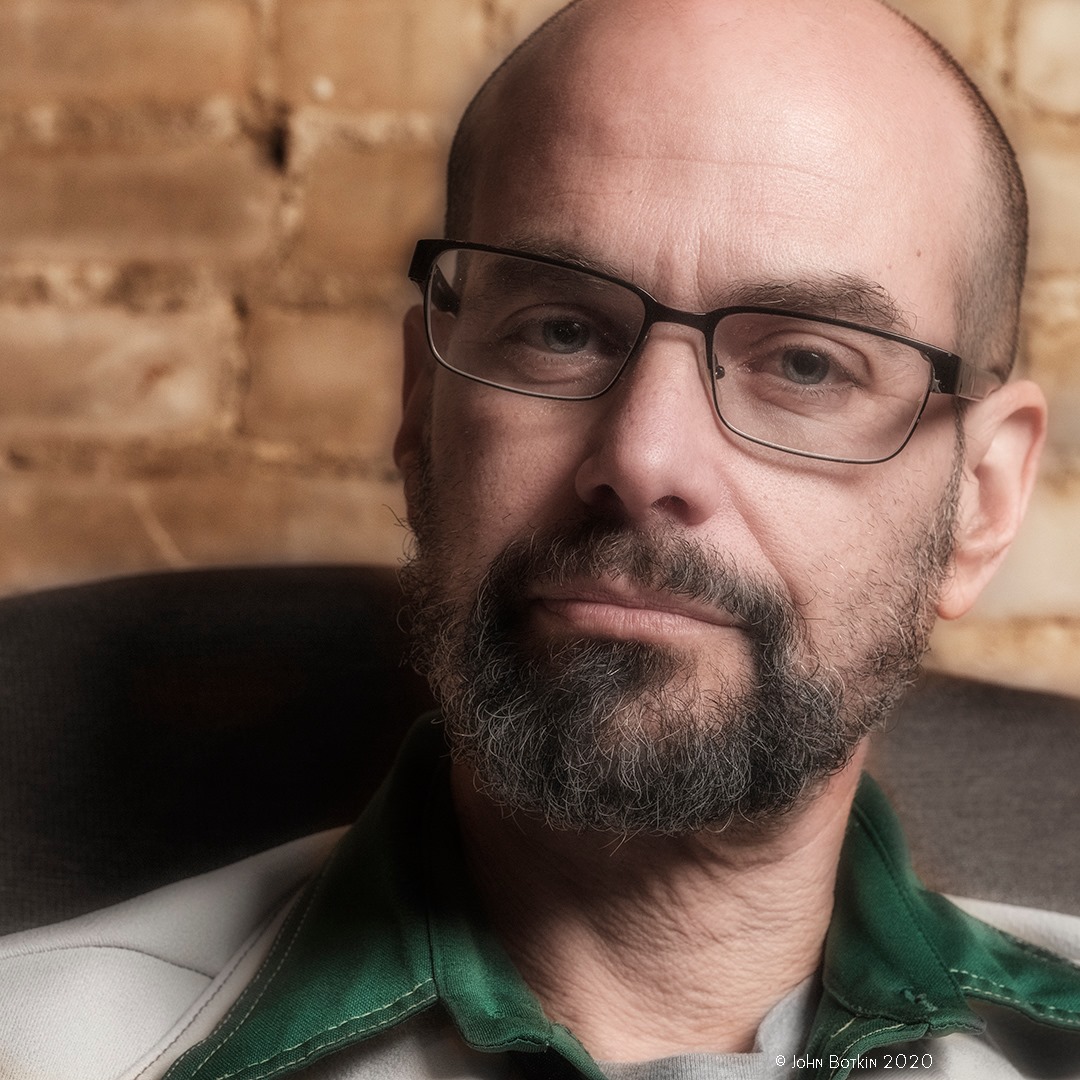 About Elevator Pop
Forgotten in the wake of the rock'n'roll revolution is all of the non-rock-based popular music that still hit the airwaves (and the pop charts) between the late 50s and early 70s. For years dismissed, ridiculed and maligned by Baby Boomers, Easy Listening has for the most part, been consigned to the dustbin of popular music history. RetroFizz looks to reframe the narrative — celebrating and paying tribute to music that dared to be beautiful. This is no kitschy novelty project; we make every attempt to treat these catchy melodies and challenging chord charts with the respect they deserve.
Photo credit: John Botkin